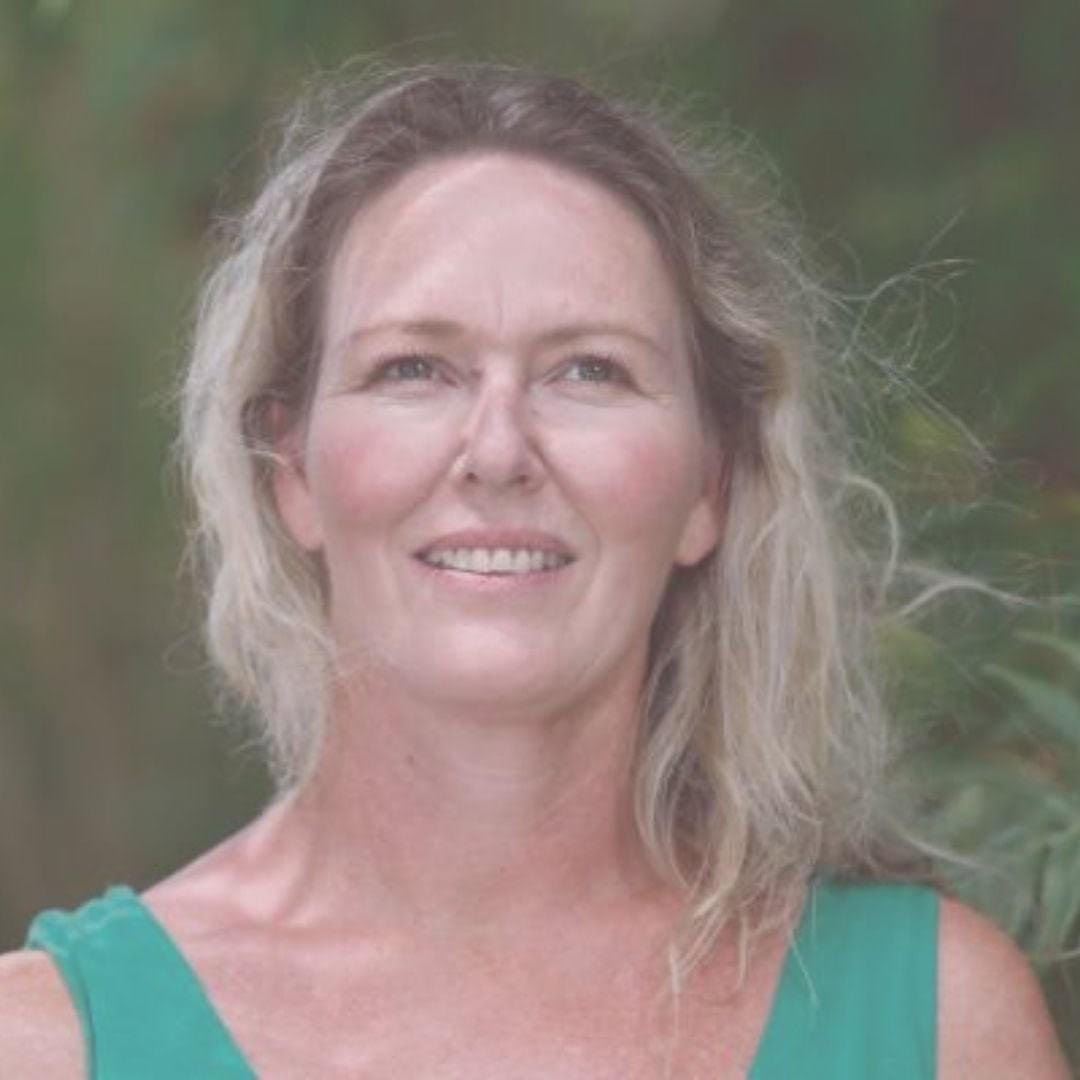 About Me
I wish to encourage everyone to make their own medicines rather than rely on expensive corporate versions we currently have available.
In February 2019 I was discharged without conviction on growing, supply and production of cannabis-based medicines from Nelson District Court setting a wave of change throughout NZ. The altruistic nature of my healing work has been acknowledged both by the NZ Court System and NZ Police for whom I am most grateful too.  
My patients continue to be amazed by the simple and effective use of cannabis as a medicine and it is my hope to see our laws change to enable legal home grown cannabis to those who choose this healing method.
I encourage everyone to research for themselves the medical papers available online.
How it Started
I began my journey with Cannabis Medicines after my 19 year old son Alex Renton experienced a fatal seizure that ended his life on 1 July 2015. I was introduced to the power of Cannabis in its natural role as an ancient healer by Alex himself in late 2014. Alex had followed and researched the global movements along with law changes around the world. In an off the cuff comment in the summer of 2014 Alex stated clearly to myself 'if I ever get sick mum I choose cannabis as my medicine' little did either of us know that this was to become his reality once in an induced coma in Wellington ICU for 88 days.
Over 43 prescription medicines were used and failed and Alex was the first in NZ Hospital history to use a cannabis-based medicine to reduce his status seizures. It was too little too late and Alex passed away in the prime of his life. I learnt that fear and ignorance is dangerous at front line medicine level and we need a combining of traditional herbal medicines alongside modern prescription medicines and have worked to create law reform and these root balms for others to experience the healing of cannabis as a medicine.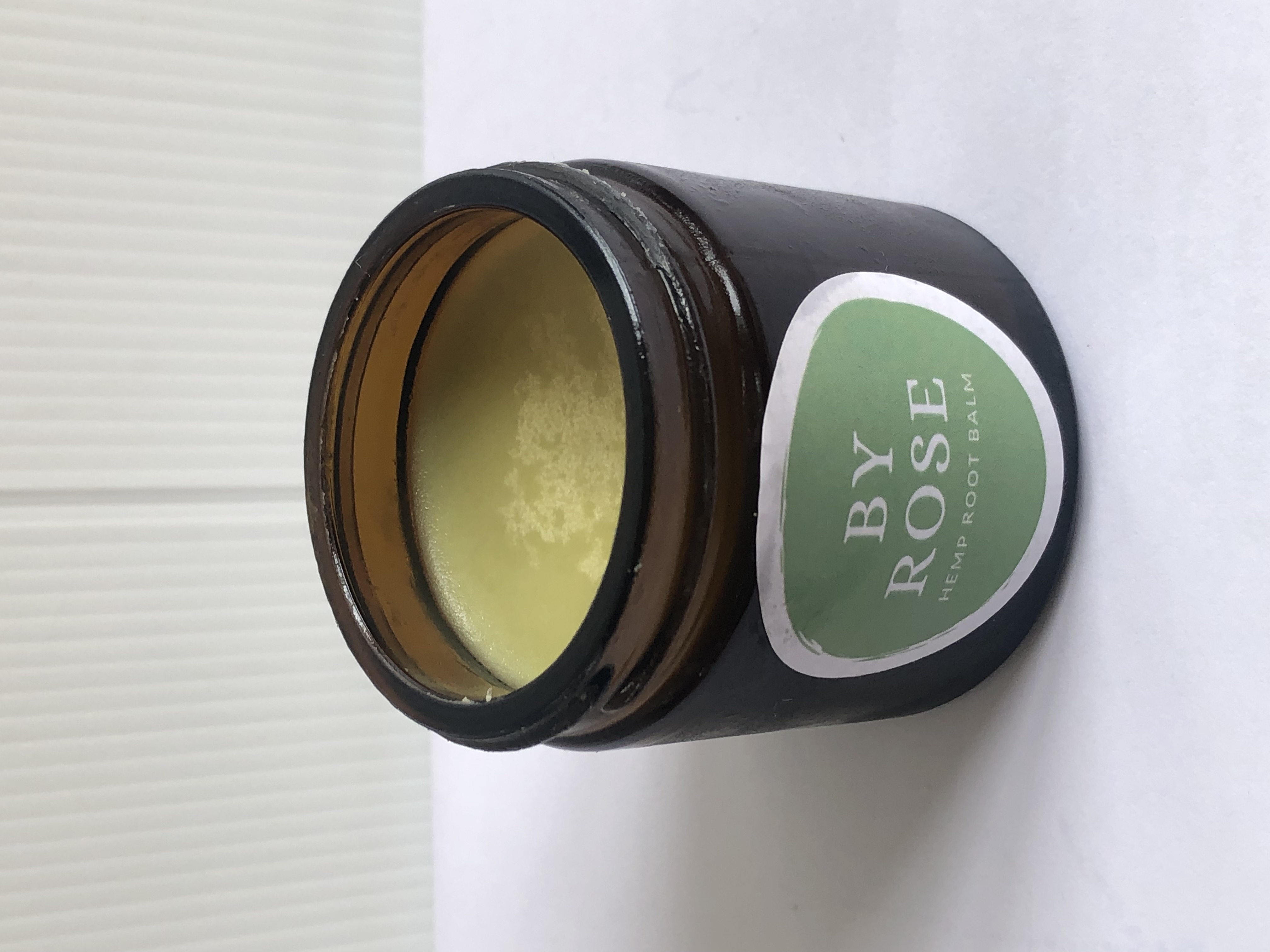 Hemp Root Balm
This is a very special recipe close to my heart and the first product I made after my 19 year old son Alex Renton died July 1st 2015. Each batch is handmade from organic, hand-grown herbs. I am still amazed this helps so many people relieving inflammation and nerve pain/cramp and insomnia.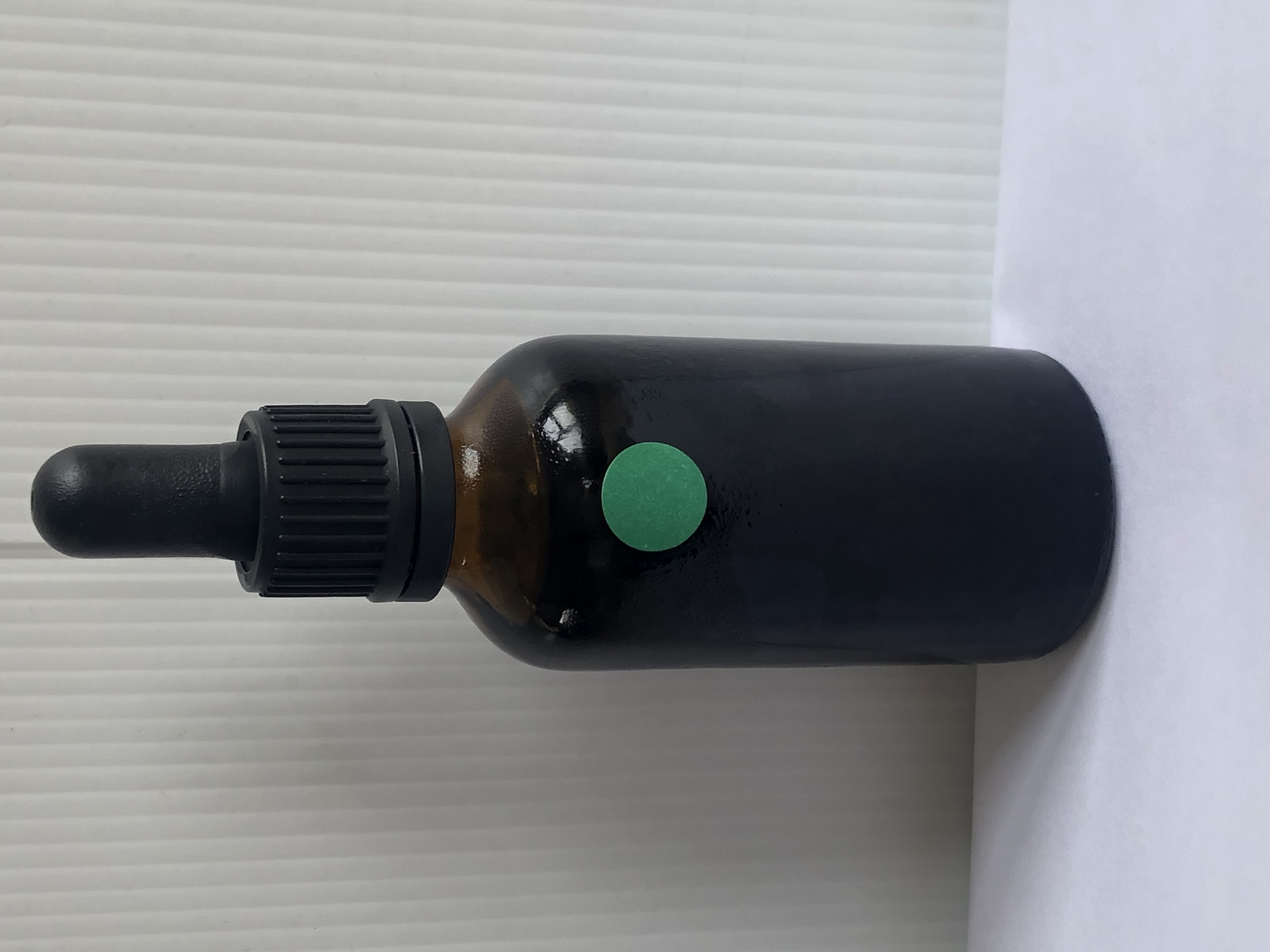 Drops
Based on the hemp, Rich CBD, blend and THC drops this course will teach you the process of decarbing your weighed ozs of cannabis Buds to use a Magic Butter and MCT oil. The difference in the drops comes from the use of Hemp, Rich CBD and THC flowers. It is an easy and simple process enabling a years supply of oil if kept in your fridge ideally stored in glass.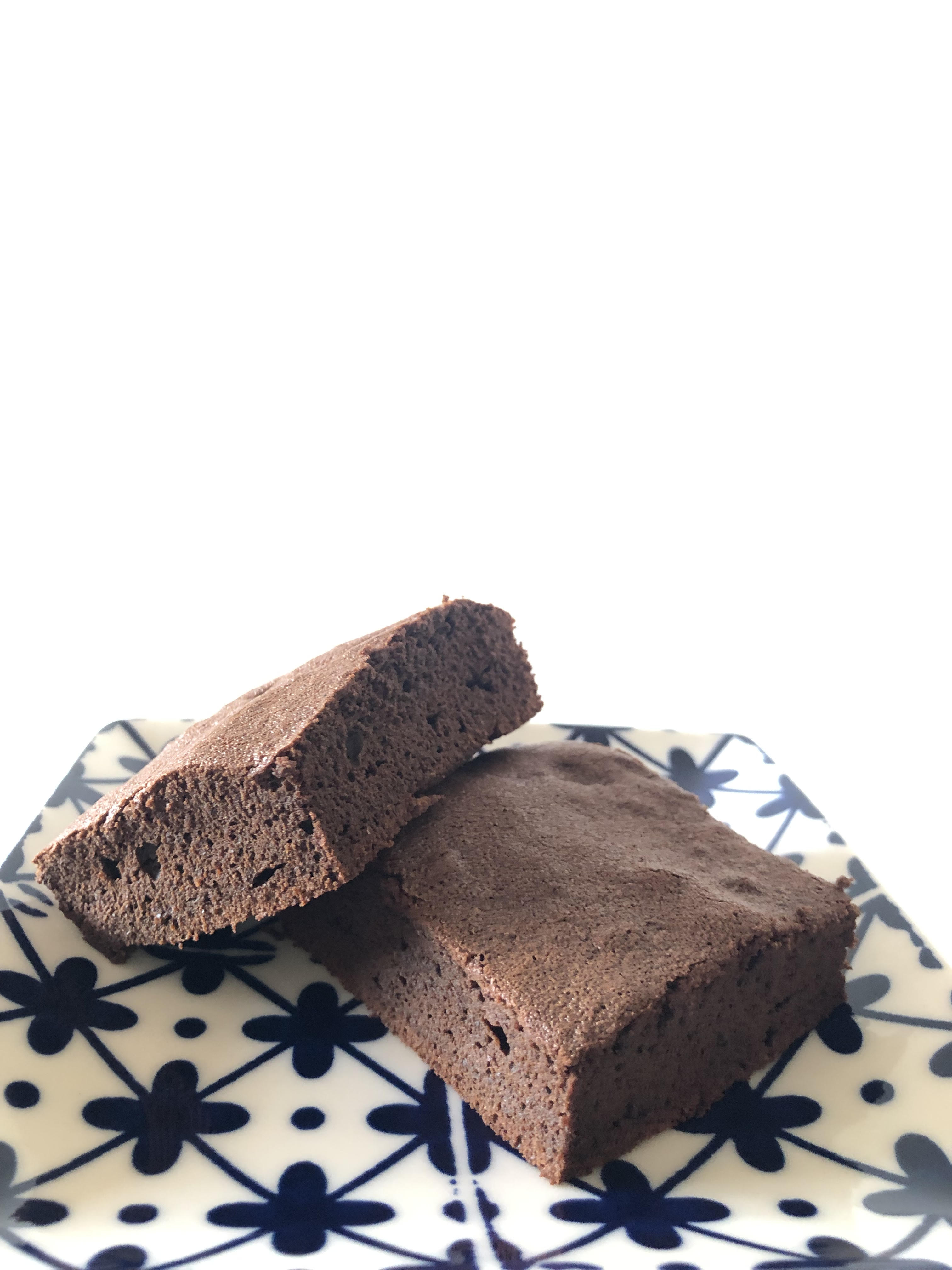 Butter & Brownie
Designed to use a variety of rich CBD and THC leaf infused nto edibles, butter is a fantastic replacement for sleeping prescription medication. Once you make your Cannabutter you can design your own brownie strength or even mould into chocolates. This natural product aids sleep and changes lives.
Available in days

days after you enroll

How to Make Balm
Available in days

days after you enroll

How to Make Drops
Available in days

days after you enroll

How to Make Brownie and Butter
Check your inbox to confirm your subscription